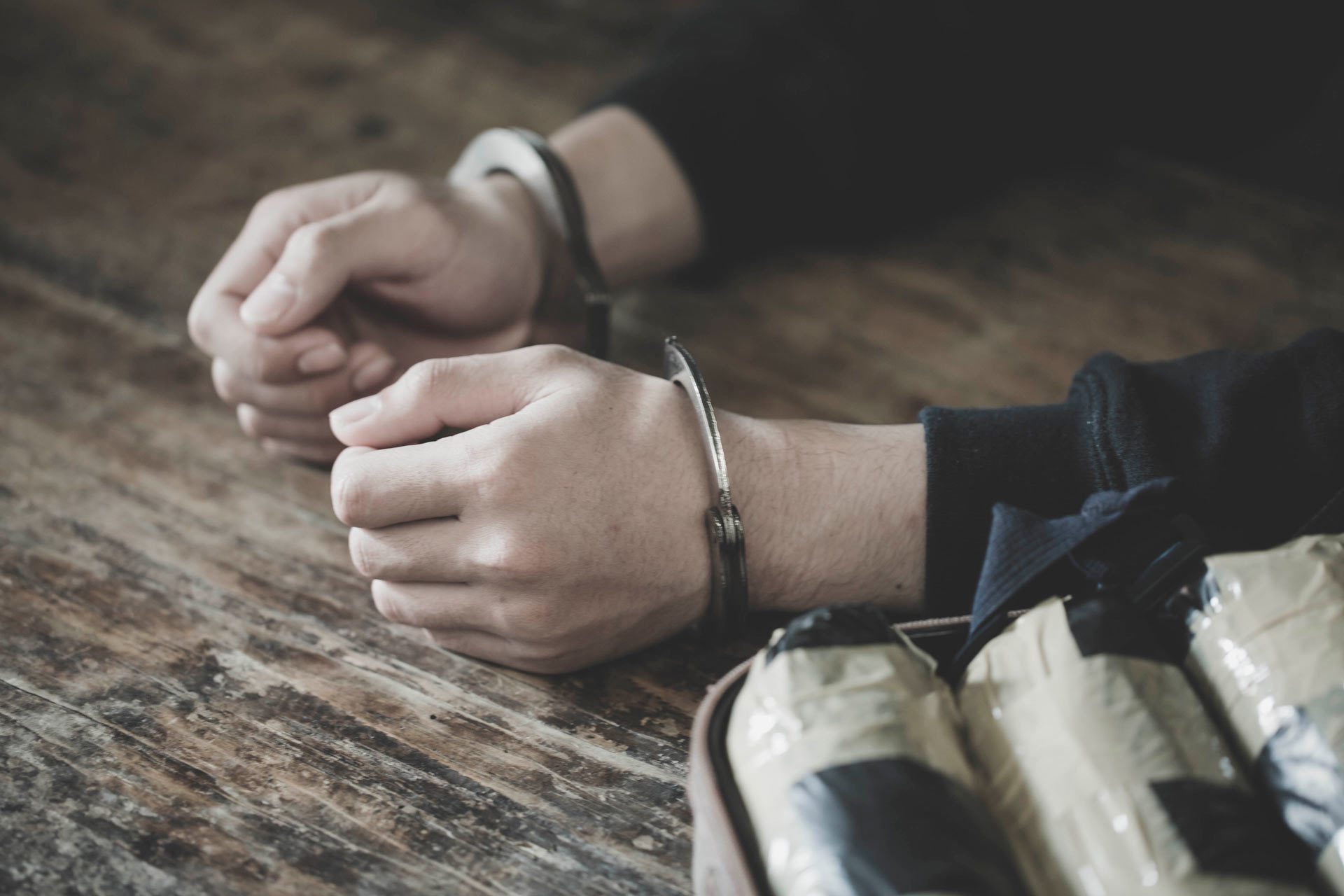 A leader of the 'Casuals' arrested for trafficking cocaine through the port of Barcelona
[vc_row][vc_column][vc_column_text]The Casuals, the most radical and violent faction of the Barcelonian peña de los Boixos Nois, are involved in the introduction, through the port of Barcelona, ​​of large quantities of cocaine (up to ten tons in recent years) destined for European countries . In a large-scale operation against drug trafficking, agents have arrested a total of 14 people; Among them, Antonio Torn, alias Antoñito, one of the historical leaders of the Casuals. Torn was involved, among other episodes, in the failed commission to beat up former FC Barcelona president Joan Laporta for 30,000 euros.
The operation, baptized as Pórtico, has made it possible to dismantle one of the groups that operate in the port of Barcelona to introduce drugs from South America to Europe on a large scale. The organization had the collaboration of a worker from a company that operates in the port of Barcelona. This was dedicated to exercising «direct control» over stevedores, security personnel and other dock workers to allow drugs to leave the docks without difficulties. The cocaine was then transported to Europe by road in bulky goods trucks.
The Civil Guard attributes the leadership of the organization to M. M. R., a man who comes from «a humble family dedicated to street vending» and who, despite everything, managed to amass a great fortune. That capital was kept hidden among relatives and front men and included large amounts of money (470,000 euros have been seized), high-end vehicles (30) and real estate worth more than 25 million of them, including a hotel in Pineda de Mar (Barcelona). The agents of the Central Operational Unit (UCO) of the armed institute have carried out 24 searches in Barcelona, ​​Lleida and Tarragona.
The role of Antoñito and that of the Casuals was, according to the investigators, «to exercise violence» in cases where it was necessary to carry out a drug trafficking operation. The radical group had «strong links with groups of Russian origin, experts in account adjustments as a coercive means to collect services pending payment,» explains the Civil Guard.
Source: El Pais[/vc_column_text][/vc_column][/vc_row]